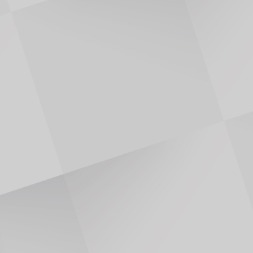 SupportNCP
published:
BRAZILIAN Camming Market Analysis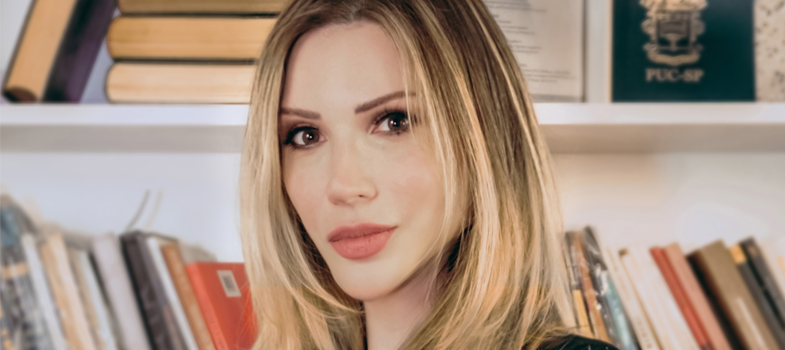 The New Camming Perspective (NCP) studies claim it is possible to make the market be reasonably socially responsible and more humane while keeping it profitable as well. While there are different paths to follow in making the world of camming progress, the NCP has been playing its part in Brazil.
Taking into account that we are a small social movement, our results were achieved with little financial investment. In order to compensate for the lack of such resources, our work has been carried out with adamant determination. It is only possible because of pursuing the acquisition of extensive knowledge of the market. This, in turn, demands joining forces with a team that can work well together because of their common values, and a final goal that is very well defined.
We hope this article can make a point of showing that we all can make a difference, no matter how big or small we are. This article intends to display the path the NCP has followed in Brazil during the years 2019, 2020, and 2021, including the main achievements, challenges, and our next steps. Hard work pays off.
ACHIEVEMENTS OF NCP IN BRAZIL
Let's take a look at what these achievements are:

In Brazil, it is already common sense that camming refers to the professional service of building connections between people.
Building Connections has become the standard around in Brazil and the association of camming as a venue for reaching instant sexual satisfaction only is considered an outdated old and limited idea. This can be noticed, even in the business strategies and marketing campaigns of the Brazilian platforms that clearly appear to have become more humane.

Premium platforms are the only camming service available in the country
A great part of NCP's efforts revolves around keeping it as a paid service, as well as trying to conquer more rights for those who do this job. Initially, this did not necessarily coincide with the interest of all the major players of the country, which started to recommend the models to offer "free show" in Free Live Chat, in order to attract more members to their room. .Nevertheless, most of the Brazilian models resisted and the companies had to take back their intentions. So, nowadays, we can see the following marketing campaigns, from these very platforms, running in Brazil: "Do not give the "ExclusiveChat" treatment to those who treat you as someone who is in the "FreeLiveChat" #BrazilianCamSiteTIP

NCP and Camming in the mainstream markets. Businesses want to save face
NCP has been under the spotlight of local media explaining that premium camming is based on respectful relationships between models and members in private paid sessions. This explanation has contributed to premium camming models feeling more socially accepted. Businesses, on the other hand, have voluntarily taken up some practices because of noticing higher returns. The outcome has been a win-win for everybody.
CHALLENGES TO OVERCOME
While results undeniably came, they also came with hardship. For instance:
72 hours nonstop online demanded to Brazilian models (before NCP's intervention)
Throughout the last 8 years, an abusive type of marketing campaign has been quite common in Brazil. During holidays, domestic platforms created low-prize competitions (USD $25) among models that demanded them to carry out inhumane long work shifts (72 hours in a row).
Let us clarify why this is so abusive. What engaged the models to take part in such campaigns was not the money prize, it was also the chance to be on the top of the site, which means more traffic and more work. In other words, those who do not take part in such contests are affected because of the decreased traffic. Let's point out that traffic is a scarce resource that these services pay for and the women who submitted themselves would be favored.
These events were met with resistance by the NCP leaders and models, who together reached out to the mainstream in order to call it off. This was worth it! As a consequence, domestic platforms felt ashamed of being accused of inhumane practices in Brazilian magazines and had to reconsider.
In the end, they voluntarily retracted developing new more humane marketing campaigns and their local representative was instructed to record videos explaining how to build connections in camming inspired by the New Camming Perspective's concepts.
NCP NEXT STEPS
The fight we have picked is huge and there is a lot to be done. We are always planning viable strategies that can grant more private and professional rights to women while also being profitable to the investors.
Image copyright abuse in Brazil
Taking into account that other issues have been addressed, the next one we are set to act is regarding image copyright abuse in Brazil.
It is not reasonable that the only way to make a living in the camming industry in Brazil is by being obliged to completely cease the rights to the company of one's image and any footage of theirs (including private sessions), their nicknames without the right to opt-out later. Thus the site and their associates can get profit infinitely from this material while the models do not get anything from it.
It is unfair because they are under asymmetric conditions in contracts that do not allow for any questioning by the models. There is room for improvement, and the NCP is working on strategies and possibilities to address these issues and make them mutually beneficial.*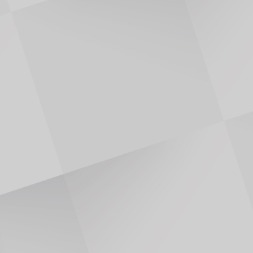 Author
Related Posts
Even though all you need to go online is a computer, a webcam and a tastefully decorated room, many models (and especially cam studios) around the world have discovered various tools and apps that help them in this camming journey.Being an independent camgirl is a lot harder compared to working from a professional studio because you have to do all the research and extra-work yourself - as compared [...]
Streamate Models has been hard at work this year to continue to improve our platform, deliver high-quality traffic, and give our models new tools and options. Below are just some of our recent updates, and many more are on the way! *break* New Multilingual Documentation Streamate's fast-growing global traffic has attracted a surge of new models from all around the globe. To help more of our mo [...]
OnlyFans. A few years ago, no one knew what it was. Now, it's one of the biggest forces in adult content creation. The OnlyFans business model is simple but revolutionary. Let content creators create their own content; provide them with a platform in exchange for some of the money they make on your site. It worked very well; essentially, they applied the youtube effect to adult content cr [...]
Want to write an article or get interviewed?