Upcoming Events:
TES Cascais
Cascais, Portugal • February 24 till February 27, 2024
From the onset The European Summit was intent on creating a great networking experience for its attendees/delegates. In our high tech world it is still of supreme importance that excellent inter-personal relationships be developed and/or maintained. They are just the cornerstones of building a successful business.
The European Summit (TES) on our forums
The European Summit (TES) Reviews (by members):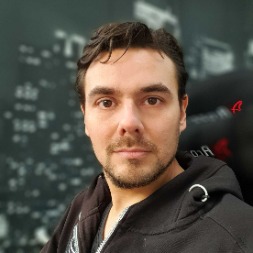 Prague is a good show. Everything is taken care of. Food, drinks and good parties. It's great to meet people here and Prague is simply a beautiful city.
Average
Organization
Networking
Atmosphere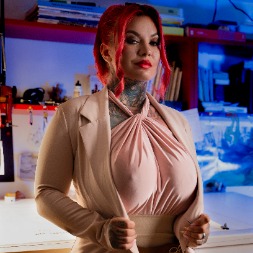 In comparison to Spanish edition of TES , Czech one is definitely less entertaining. Possibly due to size its very confusing and difficult to navigate around the building. I have to admit that on the end of the day best place to actually meet up with people was mainly the entrance to hotel with all the pop up bars and food stands. It took me 2 days to figure out where are the panels happening . Apart of that it's very good B2B type of conference
Average
Organization
Networking
Atmosphere
Write a review about The European Summit (TES)