Payment Methods
• Paypal
• Bank wire transfer
• Bitcoin
Payment Minimum
20 USD
Payment Frequency
Models on show-it can withdraw on daily basis.
Concept
Freemium
Geoblocking
Female Models
Male Models
TS Models
Couple Models
Number of Camgirls
100
Languages
English, russian, chinese, spanish, german, french and polish, more soon
Allowed to work on other sites
Chargebacks
Show-it does not penalize models for chargebacks.
Official Reps
showittv
WeCamgirls Members
4
---
Show-it.tv Earnings
On Show-it.tv models can keep over 70% of every Dollar spent on website.
Show-it.tv on our forums:
Show-it.tv Reviews (by members):
Show-it.tv Reviews by customers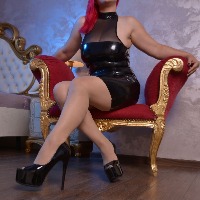 RedBabe
wrote a review about
Show-it.tv
November 22, 2019 - 9:43
Average
Traffic
Payment
Support
Software
I just started with them but I am looking forward to a long long relationship here ! a new site that promises a lot , very professional staff and for sure aiming to succeed ! Great for beginners and experimented models ! Prompt payments and very friendly interface.
---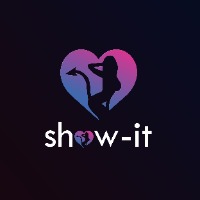 showittv
November 22, 2019 - 15:02
Thank you for such a good opinion, have a nice day!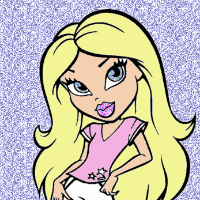 Lilu18
November 27, 2019 - 13:14
Hello, on epayments do you make a payment from the site to the model?
Write a review about Show-it.tv