Summary:
Sheer streamlines content creators' presence across multiple networks, enabling various revenue streams, from subscriptions and pay-per-content to streaming, premium access, and ad sharing.
Visit Sheer
Sheer empowers content creators to maintain an active presence across numerous networking sites, all through a single integrated platform. This versatile tool offers a wide array of monetization options for your content, including subscriptions, pay-per-content, custom content, tips, and paid chat. Moreover, it facilitates additional revenue streams on diverse network sites, spanning from streaming, premium access, to ad revenue sharing.
More information: https://info.sheer.com/
| | |
| --- | --- |
| Payout Percentages | 80% |
| Payment Methods | Bank wire, Paxum, Cosmo, Crypto |
| Payment Minimum | $300 |
| Payment Frequency | Creators can choose an auto payout date of 5th, 15th, or 25th. |
| Geoblocking | |
| Official Reps | Sheer_Official |
| WeCamgirls Members | 0 |
| Incorrect or missing information? | Contact Tristan |
---
Earnings Sheer
For sales directly from your Sheer Profile, you can keep 80% membership and PPV. For tips and customs you keep 90%. For sales from connected Network sites you can keep 50% of the membership and PPV. Tips and customs is still 90%.
Creators can choose an auto payout date of 5th, 15th, or 25th. Payouts are free once per month on those dates. A creator can request a payout at anytime for a $20 processing fee, as long as they have sufficient funds in the account.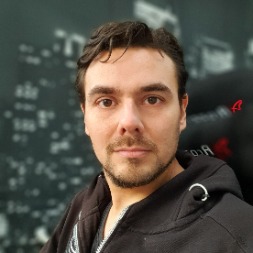 Tristan is a co-founder of this community. Interwebs nerd by day (and by night). Likes to watch sports and has gathered substantial knowledge about the webcam world, by visiting conferences and talking to (and drinking with) people from the industry.
Sheer Reviews (by members):
Write a review about Sheer