SextPanther on our forums:
SextPanther Reviews (by members): Anonymous
wrote a review about
SextPanther
August 11, 2022 - 10:51
Average
Payment
Support
Software
I have been with SextPanther since 2019. The traffic can sometimes be hit or miss but when it's good..it's good good! My issue is with support. I was inactive for a bit..around a month or two..and when I went to log back in I couldn't and the error message said that my account was deactivated and that I needed to contact support to reactivate it. I have been emailing them and trying to get a response from them for the past 5 months. I have sent numerous emails asking why it was deactivated and how I may go about getting it reactivated. My first time I got a "we received your support request" reply but it's been nothing since then. I reapplied but got the generic "your application was denied" response. I don't use social media much but I had a good sized following through SextPanther. My account was deactivated without any warning or notification and I can't get them to reply to a message from me. It's frustrating because I made good money with them. Has anyone else had an issue like this? I feel like their support has me blocked or is just ignoring messages from me at this point.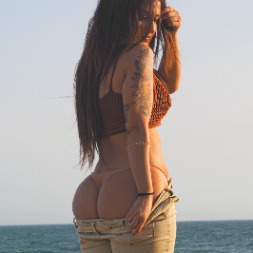 Iamanitta
wrote a review about
SextPanther
July 16, 2022 - 19:58
Average
Payment
Support
Software
I feel so sorry theres no regulamention yet involving discrimination on adult industry, because they use social media as an excuse, but believe me, on the time i tried to register with them they said my social media was not good but i had more than 30k followers with my instagram, tiktok, facebook and twitter... So seemed to me a weak excuse just to say: we dont like you we dont want you.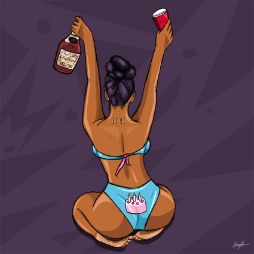 librabae
wrote a review about
SextPanther
(1 Likes)
May 27, 2022 - 23:09
Average
Support
they say i dont have enough following like on twitter and instagram. cause i dont use those sites. i network other places. so this site not for me. also since when sites need you to have a social media to use them?
---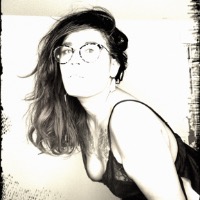 Vintagegoddess9
May 15, 2021 - 9:01
They just want you to prove you're not new to sex work/ that you're established in the industry. You can email support and send them the sites you have the most followers on (especially adult sites) and they will probably approve you. They denied me the first time for this reason but once I showed them the other sites I was established on the approved my account.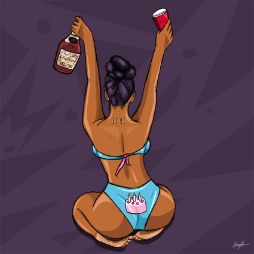 librabae
May 23, 2021 - 16:38
thats what i did i sent them to my MYFREECAMS and nope they say that even to low. lmaoo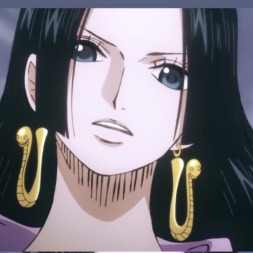 IreliaOx
May 23, 2021 - 18:56
I wonder why they do not accept Europeans..Only America / Canada they accept ..: (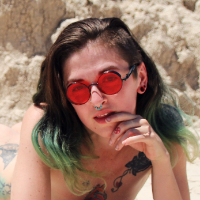 LailahLavender
wrote a review about
SextPanther
May 18, 2022 - 2:05
Average
Payment
Support
Software
They don't fully protect their models from fraudulent payments made to them, the site and app are outdated, messages have limited characters which can suck for clients.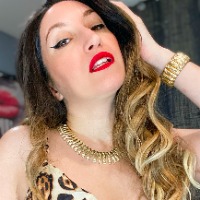 KatherineDeVil
wrote a review about
SextPanther
(1 Likes)
May 15, 2022 - 8:35
Average
Payment
Support
Software
My bad review is only because it's impossible in 2022 to register on this Adult Website if you're not from USA or Canada.

As a European Adult model this sounds ridiculous not to be able to work on this website with so much we advanced in the Sex Online World!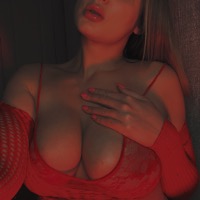 ElleGemini
wrote a review about
SextPanther
(1 Likes)
March 31, 2022 - 14:51
Average
Payment
Support
Software
Started SP back in May 2021 and when I started I automatically regretted that I haven't started sooner. I don't know if it was because of my new girl status but I made a killing and was top 5 of my category which was really really motivating. Then summer came and took some time off and since then it's been so so.

The traffic is sometimes non existent and sometimes you'll have everyone messaging you at the same time. I have some great days and some days nothing. Personally, being into the Fetish market. It's been a good source of income and you can make some good regulars that will stick with you weekly/ monthly.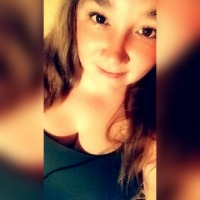 countrycutie
wrote a review about
SextPanther
February 27, 2022 - 7:53
Average
Payment
Support
Software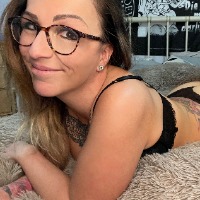 TashaPnK
wrote a review about
SextPanther
(1 Likes)
September 6, 2021 - 20:04
Average
Payment
Support
Software
Love love love SextPanther!
★ Payments are always on time, accurate and fuss-free. You can even be paid via SpankPay if you want.
☆ You can set your own prices for everything: texting, calls per minute, video calls per minute, videos sent, pics sent etc.
★ Since users pay per message there's no time wasting - every inquiry is paid for.
☆ Traffic is good.
★ It's super easy to make first page (even top 2).
☆ If you make a halfway decent tweet promoting your SP account, they will usually retweet it.
★ I've never ever encountered an unpleasant person on there. Specific/out there/particular fetish/requests - yes, but no one unpleasant ever. I've also never had anyone ask to move to another platform to avoid paying or anything.
☆ The mass message function is AMAZING! I use it kind of like a PPV on OF and it works fantastic.
★ While the software (in browser web app) isn't perfect, the UX is great compared to very many other sites. Their app on the other hand needs work.
☆ You can post to your feed and opt in to have it promoted on the explore page for an hour.
---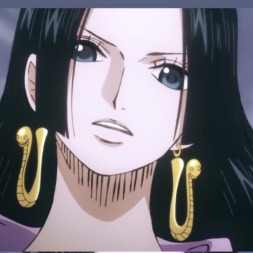 IreliaOx
September 11, 2021 - 10:12
I really wish if they opened up to international/foreign models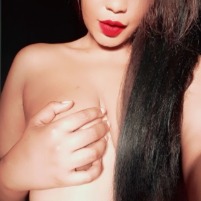 SexyPanther05
November 8, 2021 - 13:09
Me too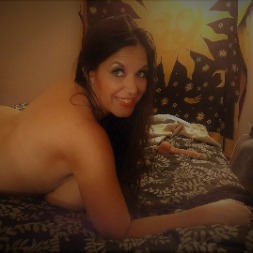 sexysicilian
wrote a review about
SextPanther
(2 Likes)
July 10, 2021 - 1:33
Average
Payment
Support
Software
This site requires you to have a little bit of following on Twitter or IG, only to show you aren't brand new to the industry and maybe because they figure if you can bring SOME of your own traffic it would be beneficial. But otherwise, they bring you lots of traffic and honestly I love this site! I started in December and right away the money was great. You set your own pricing per text, audio call, pics, vid clips, and vid chat. You can announce when you are online and only turn on text for example, (if you are in your pjs and not feeling it) or you can turn on all 3 options. I highly recommend to anyone - the more you put into it the more money you can make!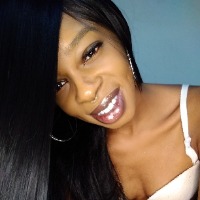 1princessjasmin
wrote a review about
SextPanther
October 7, 2020 - 19:46
Average
Payment
Support
Software
This is a great site.
SextPanther Reviews (by non-members): spookybarbiegrl
wrote a review about
SextPanther
July 25, 2022 - 21:27
Average
Custom service ignores their emails, their Twitter account told me I'm low quality and they won't deal with me, they shadowbanned me and when I called them out for it they just said "problem fixed" and when I called them out on ignoring my emails and issues and being sneaky they told me they would flag my account and delete it. It's terribly rigged. The same 3 girls always win the top spots per month and they only push their tweets on social media, when their website itself says if the Twitter account doesn't RT you then to let them know. They used to RT me then stopped and decided to insult me even though I've been on the platform for years. Very sad and pathetic. Jaimmy Terry
wrote a review about
SextPanther
September 30, 2021 - 4:55
Average
I love this site with a couple of exceptions. 1. Paying for each text message gets expensive( Character limits per message is low)
2. As with most sites there is a few bad eggs in the bunch. Example I had a recent incident with models Shea and Christy Amor having taken tips for a service and not providing it. But those are rare on Sex Panther. If you have the cash to pay there is lots of play to be had.
Write a review about SextPanther