| | |
| --- | --- |
| Payment Methods | • Bank wire transfer |
| Payment Minimum | $200 |
| Payment Frequency | Once a month, on the 20th |
| Concept | Premium |
| Female Models | |
| Male Models | |
| TS Models | |
| Couple Models | |
| Number of Camgirls | 21000 |
| Languages | English, Japanese, Chinese and Korean |
| Allowed to work on other sites | See more info under earnings |
| Alexa Ranking | 25867 |
| WeCamgirls Members | 4 |
---
SakuraLive Earnings
SakuraLive is a website for Asian looking girls. You make a 30% commission on all the sales. The model agreement only talks about not participating simultaneously on different camsites while you are active or logged in on Sakuralive. When asking the site, they say it is not allowed at all to work on different sites.
SakuraLive on our forums:
SakuraLive Reviews (by members):
SakuraLive Reviews by customers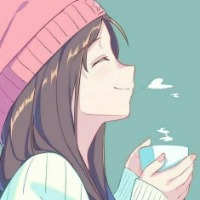 Sheep
wrote a review about
SakuraLive
May 19, 2020 - 18:58
Average
Traffic
Payment
Support
Software
Software is not user friendly and a little confusing to me. Pay is great and on time. There are days with lots of traffic while some days I don't have any. It is actually not easy to work here at all if you don't know/speak Japanese.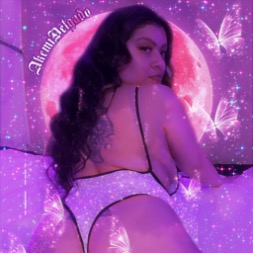 AkemiDelgado
wrote a review about
SakuraLive
(2 Likes)
April 20, 2020 - 10:22
Average
Traffic
Support
Software
Too many guest
No one that is a "spender" ever came in my room.
Did not like the layout seems really outdated Anonymous
wrote a review about
SakuraLive
April 17, 2019 - 15:42
they don't take people on the site, you uploaded documents, they refused so only japanese as well
---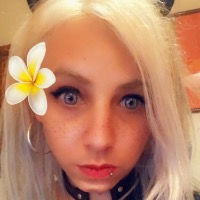 Senka
May 31, 2019 - 20:13
I work on SakuraLive they accept non-Japanese models but they are very strict with the documents so no driver's license and no passport only a valid ID in your country and it has to look perfectly.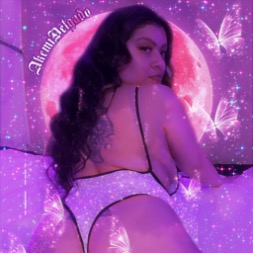 AkemiDelgado
March 21, 2020 - 0:32
I was accepted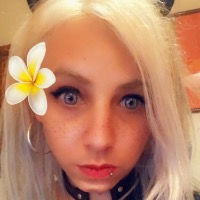 Senka
wrote a review about
SakuraLive
(1 Likes)
August 4, 2018 - 7:34
Average
Traffic
Payment
Support
Software
Write a review about SakuraLive