F-Machine Reviews (by members):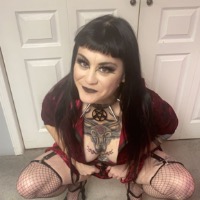 MarcindaDesade
wrote a review about
F-Machine
May 3, 2022 - 23:35
Average
Supported by camsites
Costs
Durability
Easy to use
Design
I need to build a stand for my fuk machine. My camming bed was just to tall.
That's why only 4 out of 5 stars ⭐️ in my opinion.
It's also seriously expensive in my opinion. Maybe get someone to gift it for you. 😉
Fun investment though.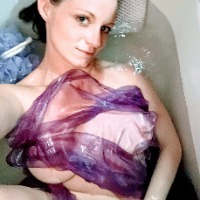 Laurasquirts
wrote a review about
F-Machine
(3 Likes)
April 14, 2020 - 15:00
Average
Supported by camsites
Costs
Durability
Easy to use
Design
doesn't spank my ass, it doesn't pull my hair. Makes me cum, take a bit to figure out your position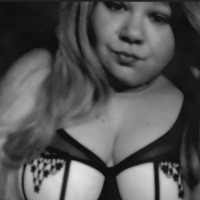 Liz_Charming
wrote a review about
F-Machine
(1 Likes)
February 23, 2020 - 18:40
Average
Supported by camsites
Costs
Durability
Easy to use
Design
Write a review about F-Machine