Summary:
FanTube helps OnlyFans creators attract a new audience on YouTube and convert them into lifelong paying subscribers.
Check out FanTube Media
FanTube is a digital marketing specialist that helps OnlyFans models expand their reach to YouTube's 122 million daily users. They provide a full suite of services, including viral video ideas, custom thumbnails, and professional video editing. By committing just an hour a week to filming, models can leverage their YouTube channel as a significant traffic source for gaining new OnlyFans subscribers. Additionally, FanTube equips users with a personal YouTube strategist who offers daily assistance and maintains open communication through Telegram.
FanTube Media Frequently Asked Questions
FanTube Media on our forums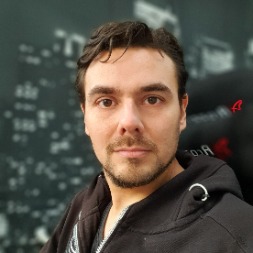 Tristan is a co-founder of this community. Interwebs nerd by day (and by night). Likes to watch sports and has gathered substantial knowledge about the webcam world, by visiting conferences and talking to (and drinking with) people from the industry.
FanTube Media Reviews (by members):
Write a review about FanTube Media