ePlay is here to make your life Easy, Exciting and Empowering. Everything was built to make sure you reach your goals, get there faster, and have fun at the same time.
Payment Methods
• Check (mailed/emailed)
• Bank wire transfer
• Paxum
Payout Percentages
There are two options. A fixed sum $0.07/token or a percentage: 80%
Payment Minimum
The minimum payout is $50 (Paxum or check), $500 (wire, no fee)
Payment Frequency
Every two weeks on the 1st and 15th of each month
Concept
Freemium
Geoblocking
Yes, you may block traffic from any country for logged-in users.
Female Models
Male Models
TS Models
Couple Models
Number of Camgirls
ePlay is still new and growing quickly, but they already have 800+ active streamers.
Languages
Streamers are able to participate in any language they choose, however, at the moment ePlay (site and services) are only in English. This will likely change over time to improve support and access for everyone.
Allowed to work on other sites
Chargebacks
On ePlay they always protect their streamers from chargebacks. That's where the tokens system comes in: rather than giving our viewers a refund, they'll be giving them their tokens back as a credit. Streamers on ePlay are not responsible for any chargebacks outside of confirmed fraud.
Official Reps
ePlayAndrew, heather_eplay, ePlayEusebiu
WeCamgirls Members
5
---
ePlay earnings
Streamers at ePlay can choose between two options: $0.07/token (plus $1 for Tier 1 referrals, $0.25 for Tier 2 referrals), or 80% of user spending (plus 10% of user spending on referrals).
With the first plan you will know exactly how much you will earn. With the second one the actual amount varies, because it depends on how much the customer has spend on the tokens package.
Author
Tristan
Tristan is a co-founder of this community. Interwebs nerd by day (and by night). Likes to watch sports and has gathered substantial knowledge about the webcam world, by visiting conferences and talking to (and drinking with) people from the industry.
ePlay Reviews (by models):
ePlay Reviews by customers
Average
Traffic
Payment
Support
Software
Site has potential, just a shame that no matter what laptop or device i used, it kept buffering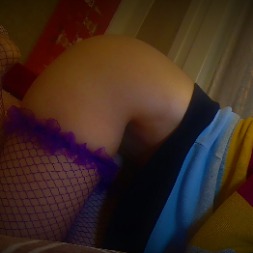 Diana_Devil
wrote a review about
ePlay
(4 Likes)
April 1, 2021 - 5:59
Average
Traffic
Payment
Support
Software
Traffic is very good , and the members like to chat a lot if you give them the ocassion to do it .
Payments i will update , i did not cashed out yet.
Support its fast and efficient , and do not give robotic answers.
The software is very well made , it does not use a lot of CPU . they have a loooottt of options and thats may seem a liltle heavy when you broadcast the first time but after that its oky .

UPDATE : i got my payment

---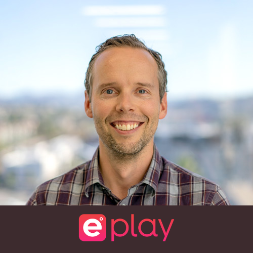 ePlayAndrew
March 16, 2021 - 17:19
We appreciate the feedback. It's very important to us that the site is easy to use, and we are working to improve the user experience and onboarding to make improvements there

We hope you keep having a great experience at ePlay!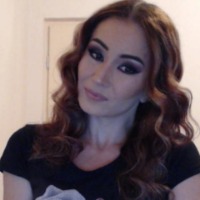 EvaHeaven
March 16, 2021 - 21:47
Let us know about payment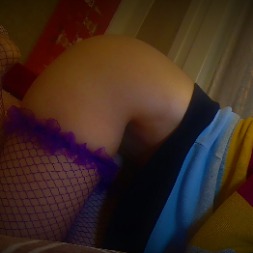 Diana_Devil
March 16, 2021 - 23:43
I will let you know right away EvaHeaven

and i will also update my post about it so other girls can see it . I have Paxum as payment method so it should run all smooth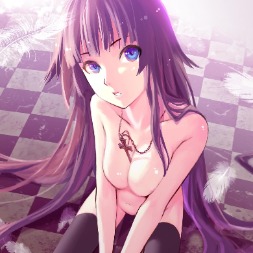 IreliaOx
March 17, 2021 - 6:53
They have feature fake show private(spy mode)? @Diana_Devil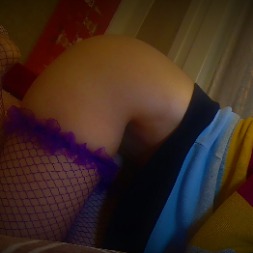 Diana_Devil
March 19, 2021 - 7:40
no dear for the moment its only free chat show for tokens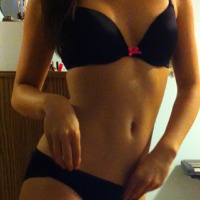 TheBlackPearl
wrote a review about
ePlay
March 15, 2021 - 23:23
Average
Traffic
Payment
Support
Software
good site whit huge potential
good traffic
great tokens conversion
Improvemets should be done on how fast site move
---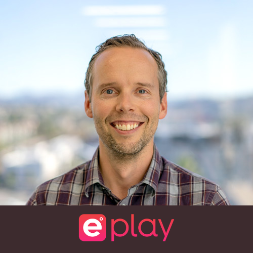 ePlayAndrew
March 16, 2021 - 17:16
Thank you for your feedback. We're working hard to make the site better and better every day!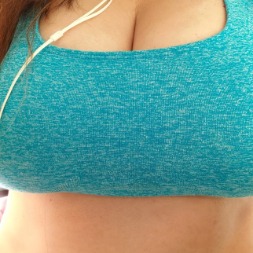 AllNaturalBabe
March 22, 2021 - 5:29
I honesty have been looking for another NEW platform to work. Currently work only on Stripchat , although I'm signed with CAMS, CAMSODA ( I highly dislike camsoda -- looks soo outdated). So, I would be interested in trying EPLAY