Usability
Price

Summary:

CreatorTraffic.com: the largest search engine connecting content creators with dedicated fans through a vast network of fan-centric websites.

1.0
Check out CreatorTraffic
CreatorTraffic.com is the ultimate destination for content creators seeking to expand their fan base and attract enthusiastic subscribers to their OnlyFans accounts. Their platform is a powerhouse of search traffic and advertising solutions designed to boost your online presence and connect you with fans who are eager to engage with your unique content.
CreatorTraffic.com is the largest search engine for both mainstream and adult content creators and their dedicated fans. They have curated a vast network of fan-centric websites that guarantee your profile will be seen by hundreds of thousands of fans every day.
CreatorTraffic.com is part of the TrafficPartner.com family,
CreatorTraffic Frequently Asked Questions
CreatorTraffic on our forums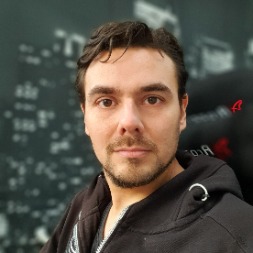 Tristan is a co-founder of this community. Interwebs nerd by day (and by night). Likes to watch sports and has gathered substantial knowledge about the webcam world, by visiting conferences and talking to (and drinking with) people from the industry.
CreatorTraffic Reviews (by members):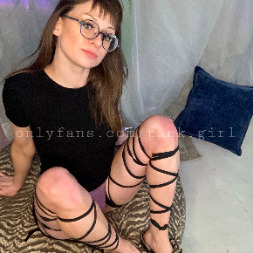 i attempted to sign up but they require you to input your username and everytime i attempt to do it, it's claimed to be "unfound"
Average
Usability
Price
Write a review about CreatorTraffic