Cambang Reviews (by members):
Cambang Reviews by customers
Average
Traffic
Payment
Support
Software
All is well with this site, i work there and earn okay. Sometimes guys tip, but rare...
This is my sure site.I need just go online and i earn, naked or no naked i earn.
---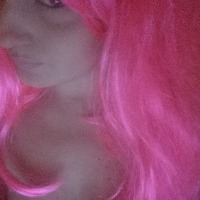 sweetgirlfun
November 24, 2020 - 19:25
very sad, and i register and having full show but they dont pay a cent till they decite to hire me by hours.. fuck them, i wont work for them for free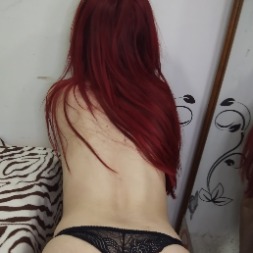 ShySandra
November 25, 2020 - 3:02
I am on hourly pay. I earn 4,8$ per hour.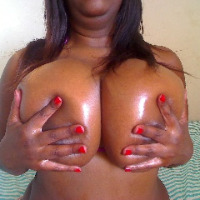 Magicalboobs
November 28, 2020 - 19:51
I wish they can give me back my hourly rate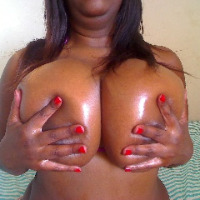 Magicalboobs
wrote a review about
Cambang
October 6, 2020 - 0:45
Average
Traffic
Payment
Support
Software
The sites doesn't have rules ,well I worked there and they paid me in time .My problem started when the member asked for tits and I asked him to tip me ,instead of them sending me an email and explain to me I must do a show for members since I am getting paid hourly they revoke my hour ,as an old webcam model who has worked in many sites 1st new models gets warning 2nd the sites mu st have rules what not do and whats to do ,so i was very angry at them for revoking my hour pay without warning and i find it very unfairly dismisal
---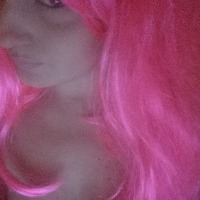 sweetgirlfun
October 6, 2020 - 15:57
Maybe you can explane them that you didnt know that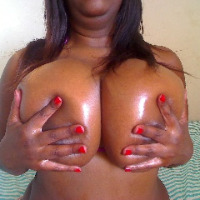 Magicalboobs
October 7, 2020 - 23:35
I did hunny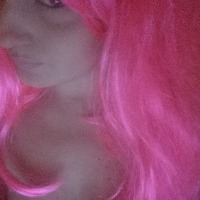 sweetgirlfun
wrote a review about
Cambang
October 5, 2020 - 11:46
Average
Traffic
Payment
Support
Software
nothing good about this site.. nobody help you if you sending mail and this hourly pay is a bullshit they want you to have free shows some horus and than they accept you if you are ok for them .. lol... so free naked show and maybe they wont choose you for horly rate
---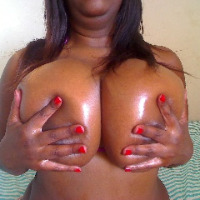 Magicalboobs
October 5, 2020 - 23:10
They didn't tell me I must do a free show off which I didn't have a problem with that ,so what happened I asked the member to tip me ,they revoke my hourly rate with a warning at the same time the site doesn't have rules ,I am very angry shame
Write a review about Cambang