Don't you ever wonder how the other girls got into the biz? What they like about it and what they don't like about it? Some funny stories? In this returning topic we'll interview different camgirls from all over the world. Our todays guest is CollaredPrin.




minnie
Crown Prince
August 23, 2013 - 2:17
I am working on my interview now . Tangy
Professional
August 27, 2013 - 18:17
What a lovely lady. Thank you for sharing Collaredprin

Hey, I'm using the latest version of Firefox on Windows 8. I cannot see this article (or any interview article) for some reason.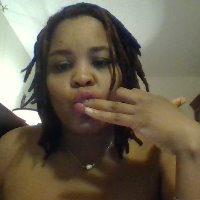 islandbella
Wizard
November 18, 2013 - 7:12
I like this interview. As a squirter I agree with her description of male expectations.