I want to thank everybody for this amazing video and especially Rutger for putting it all together. I've been going to cam world shows and conferences for almost 10 years and I've been lucky to meet with the biz finest. The cam industry is bursting with warm, genuine and beautiful people and I'm proud to be part of that and to call you guys my friends.
With love, Tristan.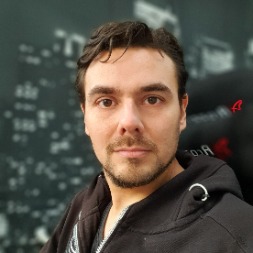 Author
'Love is a serious mental disease.' - Plato Phaedrus
Comments
No comments yet
Sign up to leave a comment!
Want to write an article or get interviewed?