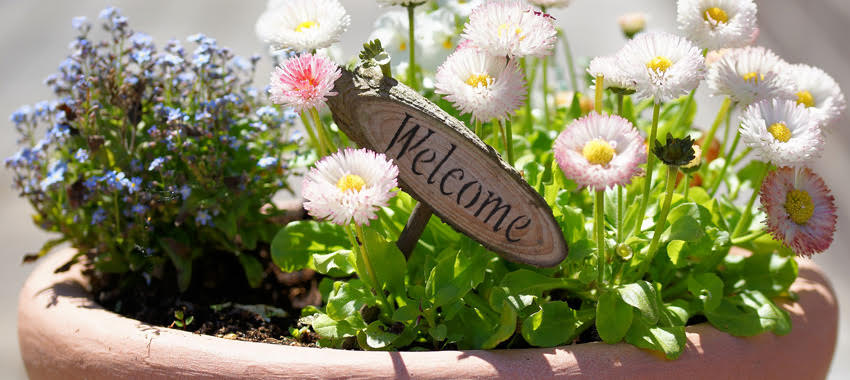 Streamate has seen a recent boost in traffic, including a high rate of new visitors signing up. Now is the perfect time to meet new faces and pick up fans! The more your audience grows, the more your earnings can too. We've collected a few basic tips and reminders that work on a variety of cam sites to help you make a good first impression and encourage repeat visitors.
Greet New Faces
If you spot a viewer you haven't met, make sure to say hello and start up a conversation! Let them know a little about yourself and the types of shows you offer. If they're new to the site, see if they have any questions about how it works. They'll appreciate the attention!
Take Notes to Remember Your Guests
Taking notes during your chat can help you remember them and their preferences later. On Streamate, we have a notes system that lets you quickly review all notes you've taken about that member. If you're on a site that doesn't have a notes feature, a pen and paper system can be helpful too! Remembering your visitors is a great way to grab their attention and make them want to return.
Set Your Chat Room's Mood
Whether you're feeling sexy or playful, set a mood in your room that viewers remember and want to come back to. Use music, costumes, and decorations to let your personality shine. Some sites, including Streamate, offer tools such as the ability to set a room topic or set up quick replies, which can help you guide the conversation. Another important way to set the mood is to check in with yourself; take breaks when you need them so you can come back feeling fresh for your viewers.
Get Rid Of Bad Customers
It pays to be friendly to new faces, but don't forget to use the tools provided to remove bad customers from your room. Streamate allows you to temporarily kick or permanently block members who you don't want around. Getting rid of viewers who are dragging down your room will help you focus on your other guests.
Invite Viewers to Come Back
After getting to know a new person, tell them you'd love to see them again! Let them know the easiest way to find you, and share your schedule so they know when to drop by. Next time you see them, check your notes so you can pick up the conversation right where you left off! We hope these tips give you a few ideas for making a good first impression and encouraging new guests to return. Keep trying new things until you develop a strategy that works for you. Already an expert at drawing in viewers? Comment with your own tips below!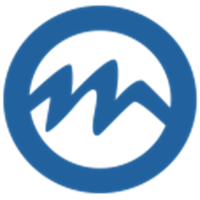 Author
Comments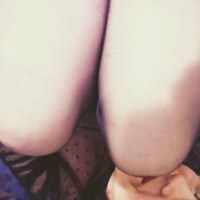 ScarlettStreamr
Expert
May 5, 2020 - 20:12
My traffic is wayyy way down.. I think mabye my new model time is up.. it changed drasitically last week.
Sign up to leave a comment!
Related Posts
I want to thank everybody for this amazing video and especially Rutger for putting it all together. I've been going to cam world shows and conferences for almost 10 years and I've been lucky to meet with the biz finest. The cam industry is bursting with warm, genuine and beautiful people and I'm proud to be part of that and to call you guys my friends. With love, Tristan. [...]
Exploring your own sexual curiosity is so much more satisfying when you can maintain an element of anonymity as you delve deeper into what you enjoy without having to have any awkward moments along the way. Shemale Cam specializes in giving you free full access to the sexiest trans cam models while maintaining your privacy completely! "We recognize that many of our fans are very proud of th [...]
Lots of free webcam sites today feature softcore cam girl cuties teasing their fans in front of their cams, but where do all the really dirty girls go to show off their naughtiest fantasy sessions? We finally found out! "We are cam fans first, and when we want to watch sexy girls getting nasty for us, we always found ourselves searching for the dirty girls who are willing to do more extreme [...]
Want to write an article or get interviewed?