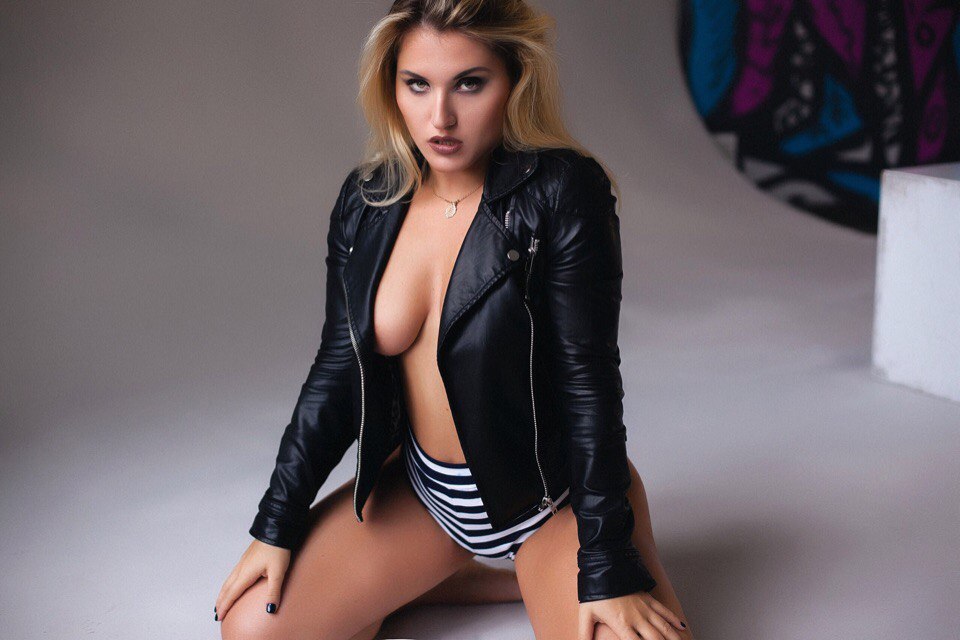 Hi SwagRussianPanda, how old are you and where are you from?
Hi, I'm 27 years and I'm from snowy Moscow - Russia.
Is making twerk videos your only job or do you do other things beside it? Basically I'm a fitness trainer and world-class athlete in powerlifting
Do you tell your friends/family you are a twerk model?
Yes, that is absolutely not a secret. I often appear in media so it is pretty hard to cover that.
How did you come in contact with the twerk business?
I just liked to dance and did really well. Interesting thing is that even in some special classes I managed to participate on international dance contests levels. Later I started with twerk and realized that it is a mixture of dance and hardcore sport. So that was the best for me.
How would you describe yourself as a twerk model?
I'm a mix of feminine forms and hard muscles. I fully manage my body and my dance is a synonym to sex.
Where can we see you and how long have you been working there?
I'm doing twerk for over 7 years
Have you also been working on different sites?
At the moment I try to use as many platforms as possible maybe later I will focus on a couple of them but for the moment each platform has its own goals.
Do you also have a personal website?
I made one on Model Centro - but I'm not pleased with its performance. I do not get enough traffic for it and I can not promote it on Instagram. So sales are not that good.
Do you have a special room prepared in your house for your shows?
I use all places in my apartment. I try to make my dance maximum realistic, by pretending I'm twerking in the house of my Fan.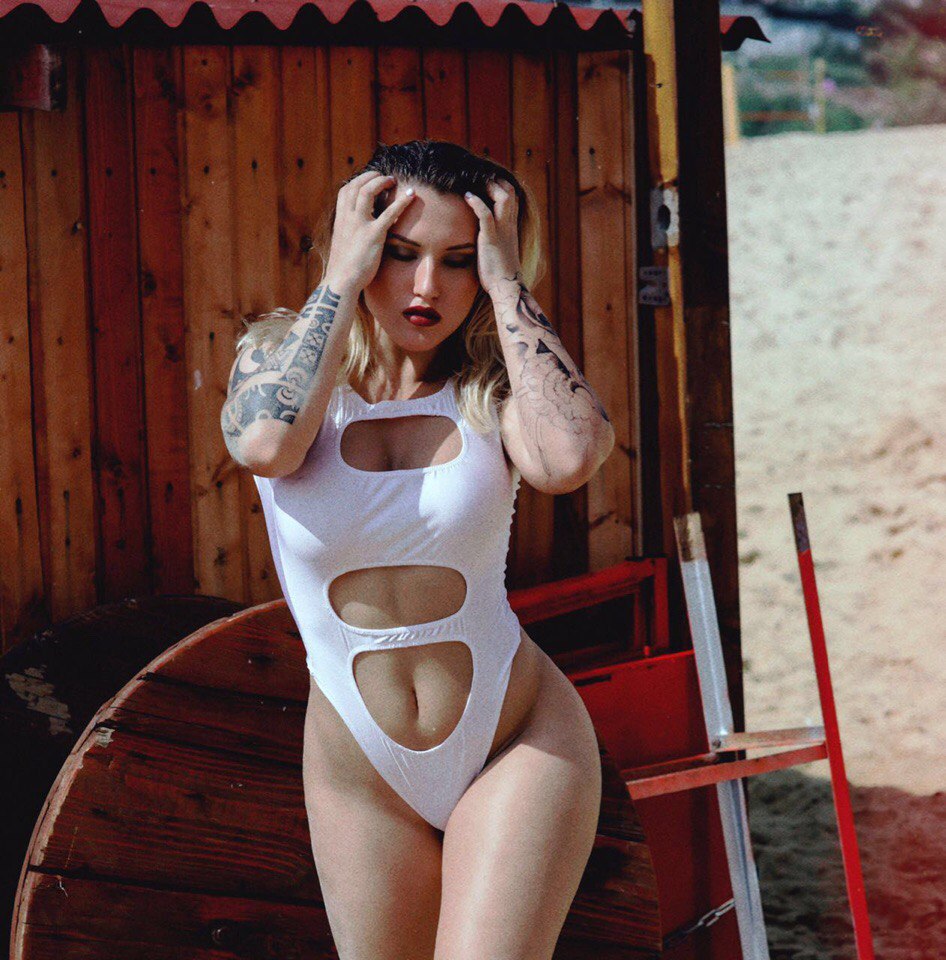 How was your first modelling experience?
It was a little bit scary. I was only thinking about how to make my twerk more sexy and how to be more confident on camera, but in the end it was really satisfying.
Does being a twerk model interfere with your personal (sex) life?
Absolutely not.
What's the most appealing thing about your job?
I make good money with it and I really love what I'm doing. I'm also not confined to a specific location.
What do you like least about your job?
I do really hate haters. (I know that sounds pathetic)
If you could do it all over again with all the knowledge you have now, would you still be a twerk model?
Absolutely! Twerk changed my life, I became more independent. I will not even call it a JOB. It is a way of life, I get Absolute satisfaction from the process.
What's your view on the industry in general?
I'm absolutely sure that more and more people are getting used to it and really like to get satisfaction online. They are watching Videos and Lives. Some of them are ordering customs. In the future there will be more and more integration of the User and the virtual contact with the model.
Do you have a funny story or experience to share?
Sometime when I made oil twerk videos I slipped and fell down in that oil

Also it happens sometimes during the shootings that my cats got into the camera view or that during the hard twerk session my thong gets torn!
What are your plans for the future besides twerking?
I suppose to start a Cosmetics sales at one of the Caribbean brands.
Any tips for new twerkmodels?
First you need to understand that it is not an easy job and you will need to do sports. Also some dance classes will help a lot. In the dance you will need to express yourself same as during your sex.
What's your motto?
All that is done, all for the better.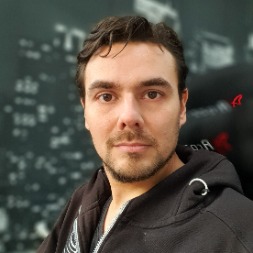 Author
'Love is a serious mental disease.' - Plato Phaedrus
Comments
No comments yet
Sign up to leave a comment!
Related Posts
Hi Zuzana, thank you for your time! Let's start with where are you from and for which cam site you work Born in Czechoslovakia, grew up in Slovakia :) I'm with Cherry.tv, the hot topic of the cam industry. A new platform that combines the power of live streaming with gaming and social media elements to provide performers with the most innovative, fun, and really engaging way to cam and make mo [...]
"NCP is not trying to replace any method of camming or to convince anyone of doing anything. The idea is only to present a profitable alternative for those who do not fit into the traditional stereotypical cam girl's image. There is sunlight and moonlight, we cannot compare the brightness of the two because they are completely different." Priscila Magossi (NCP, Author/CE [...]
Hi Liz, thank you for doing the interview. Let's start with some basics. Where are you from and for which camsite do you work?I live in Seattle, Washington, and have worked for Streamate since day one. How did you get into the adult industry? / How long have you been a part of the industry?Before entering the adult technology industry, I ran a Marketing team at an Architecture firm in Seattle. [...]
Want to write an article or get interviewed?