Our friends at
JahlOnline Studio
(one of the most famous studios in Colombia) created some interesting cartoons about being a cam model. The goals of these cartoons is to stimulate recognition and acceptance and to show (the Colombian society) that it is not easy to be a model. But also to let models know what kind of (social) problems they can get in to.
The first 2 episodes can be found
here
.
Episode 3
Episode 4
Stay tuned for more episodes and let us know your thoughts about this two episodes!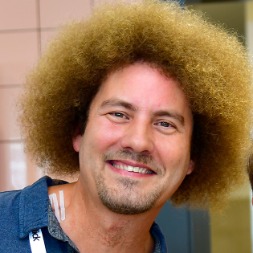 Author
Comments
For me it's boring, some parts are unnecessary and it's just... Stupid. Also those girls... High pitched voices, huge boobs and thick butts, they don't seem really bright. Not for me.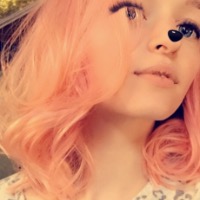 Yournikita
Beginner
September 27, 2018 - 1:31
I could brighten up many things for you 😘
Well...not my style...like grown up "Dora the explorer"😂😂😂😂
A bit like an after school special but still neat that they even make a cartoon about camgirls lol
Sign up to leave a comment!
Related Posts
What is Pineapple Support A safe caring place to open up and share our emotions without fear or judgement… isn't that something that each and every one of us would benefit from?! You see, this is the thing, so may people look at therapy as a last resort, the place you go when you are no longer able to cope on your own, and it can be. But therapy is also an act of selfcare. A way to [...]
I want to thank everybody for this amazing video and especially Rutger for putting it all together. I've been going to cam world shows and conferences for almost 10 years and I've been lucky to meet with the biz finest. The cam industry is bursting with warm, genuine and beautiful people and I'm proud to be part of that and to call you guys my friends. With love, Tristan. [...]
Exploring your own sexual curiosity is so much more satisfying when you can maintain an element of anonymity as you delve deeper into what you enjoy without having to have any awkward moments along the way. Shemale Cam specializes in giving you free full access to the sexiest trans cam models while maintaining your privacy completely! "We recognize that many of our fans are very proud of th [...]
Want to write an article or get interviewed?