Hi Anikandy, how old are you and where are you from?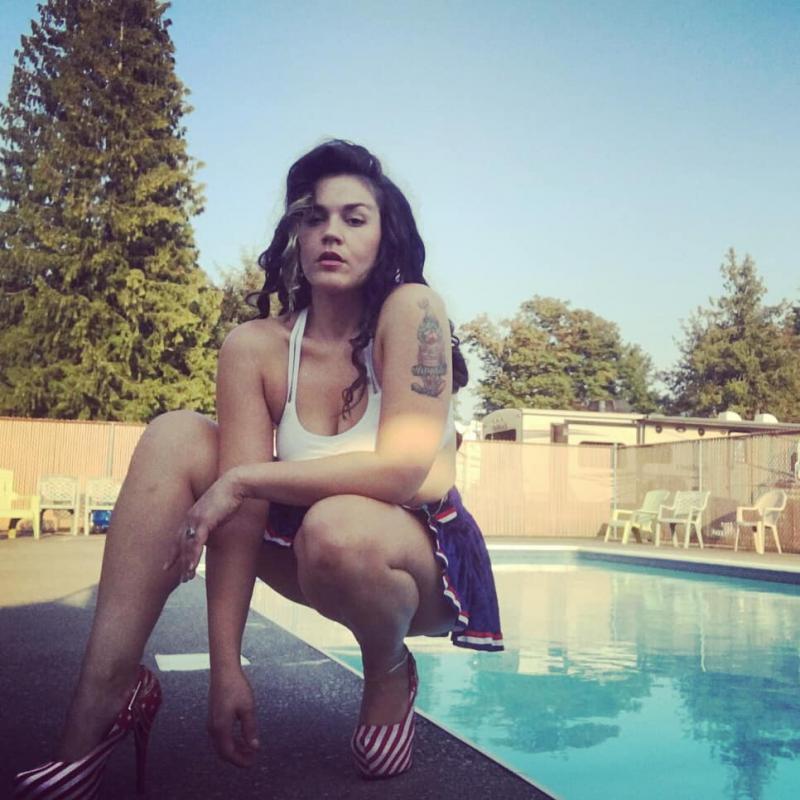 I am 32 for like a few more days lol I turn 33 August 21st. I am from Texas but have lived all over the place. I went to visit the west coast 2 and a half years ago and never went home. Have not even looked back. Spent six months living in England a few months back to be with my husband and loved it I am waiting for my spouse visa application to be accepted and poof I am outta here! Though my husband and I both adore the west coast too.

Is webcam modelling your only job or do you do other things beside it?

At the moment, my sexy adventures are my only income source. I have had quite a few different licks and grinds to make a dime, though.

Do you tell your friends/family you are a cam model?

Yep. I am far from ashamed.

How did you come in contact with the cambusiness?

My ratchet cousin joined extralunchmoney.com in February 2015. She showed me the site and I had to join in on the action.

How would you describe yourself as a camgirl?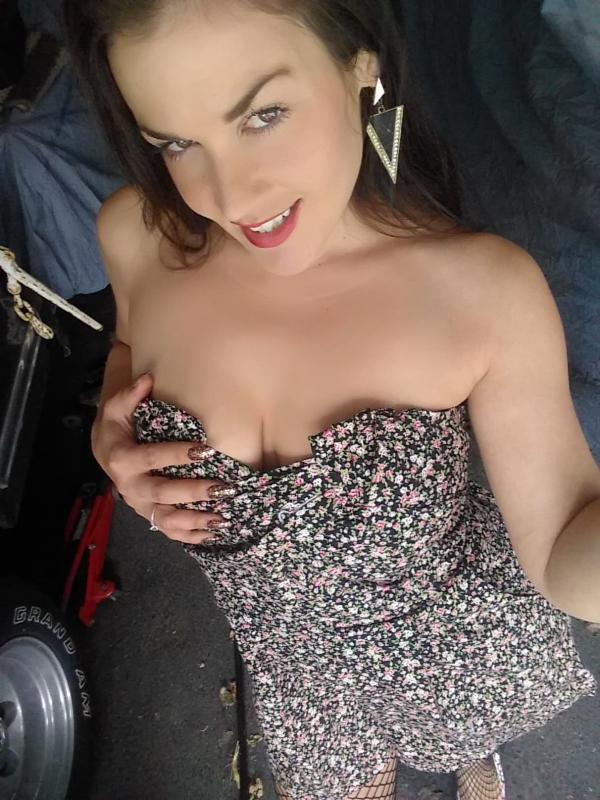 To be brutally honest, I wish I could tell you I was a total pimpstress, making money hand over fist easy as pie without breaking a sweat. I wish I could say I had 5 trillion followers, and was a queen of the grind with no feelings making money not friends. It would be a cool answer.

But not the case. I wear my heart on my sleeve more often than I care to. I REALLY give a shit. I do. I try to have really grand events at my shows. Performances to truly entertain. Games and interactive activities to get folks relaxed and chatting. I want people to be wowed. I have put on many different performances. I have certain signatures. My pleasure paint show.. sex swing acrobatics.. my glitter glamour show.. I have quite a few. I really want people to be visually wowed. It means a lot to me to be uniquely me and my artistic flair shines in everything I do. I talk to everyone intimately and exclusively. I am very personable. Interested in how my guests in my rooms days went and the like. And I love to involve them and I always welcome feedback and ideas from them. My peeps. Smiley



Where can we see you and how long have you been working there?

Find me either on Chaturbate (2015 to present) or Many Vids (earlier this year) currently. I am in love with Many Vids.

Does being a cam model interfere with your personal (sex) life?

It has various times in various situations. But those days are over thank god.

What's the most appealing thing about your job?

Making a lil money doing what I was born to do.

What do you like least about your job?

Cheap ass time wasters, freeloaders, and exhausting customers.

If you could do it all over again with all the knowledge you have now, would you still be a cam model?

Hell yeah. And I would be like I described earlier. I would have a billion followers, would be making big money, the works. Ohhhh if I knew then all I know now. Yeah, it would be on.

What's your view on the cam industry in general?

Brutal in so many ways. Bitchin' cool in so many others.

Do you have a funny story or experience to share?

Every show I have done boasts something funny that happened at some point. The funniest thing that happens all the time is some of the requests you get. Both live during the actual show and for privates or customs. People are into some seriously wild stuff. As soon as I am convinced I am a freak, someone asks me to do something to cater to their fantasy and wowww I sit back reflecting and marinating in whatever it is they said like... damn. Now I feel like the most straight laced person on the planet.

What are your plans for the future besides cammodelling?

Ohhh too many to even begin to list. My life will truly begin and will blossom into fruition when I am back by my twin flames side. Life is too short and we have so much we want to do well never be able to do all the things we want to do. But we will try!

Any tips for new camgirls?

Be YOURSELF. You are going to see folks being like so many different ways, and it will from time to time be like, damn if I just did _____ more like her/that I would be so successful. It will be tempting to change certain things about yourself for the greater apparent success rate. Do not get it twisted. People have countless ways they go about their business, and many different styles and ways work. You will develop your own formula. You can't take tips and tweak your methods. Ultimately you will have your own blend and will truly march into the fire with your own beat. This is good. Be yourself it works best because it is naturally you and that there brings best all around success.

What's your motto?

There is no soap for my sort of filthy.

(Also used often...

No big deal.

C'est la vive!

It's all gravy baby.)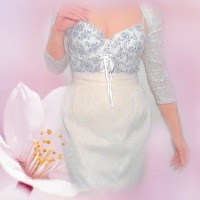 LovelyLady
Expert
April 22, 2020 - 20:50
Love the lady, love her attitude!