Donít you ever wonder how the other girls got into the biz? What they like about it and what they donít like about it? Some funny stories? In this returning topic weíll interview different camgirls from all over the world. Our todays guest is
Nickki Hard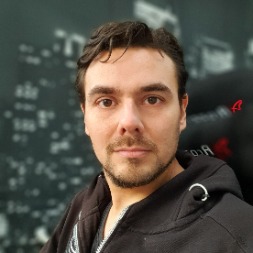 Author
'Love is a serious mental disease.' - Plato Phaedrus
Comments

rootiful
Professional
August 24, 2012 - 10:53
Very useful thank you Nickki and Tristan xxxxx

NickkiHard
King
August 26, 2012 - 5:47
Thank you,I had a lot of fun and enjoyed talking with Tristan! I would do it over again with him.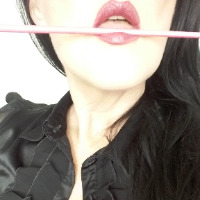 xMystiquex
Jedi
August 28, 2012 - 2:41
Well done Nickki great interview and was cool to see you chatting


Candee69John
Ninja
August 30, 2012 - 3:27

Fantabulous!
Just an FYI I clicked on the tag "interview" and it said url not found. Look forward to seeing more interviews. Nice getting an inside look. Ha!

Szandora666
Expert
September 22, 2012 - 14:19
awesome interview! it was really good to see you chattin it up!! thanks, byoootiful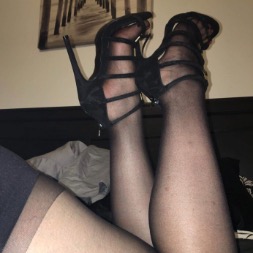 MissyDevyne
Ninja
September 24, 2012 - 20:23
Awesome interview TY Nikki n Tristan

XSeXxKiTTeNx
Superstar
October 20, 2012 - 4:48
Well done Nickki great interview !!!!!!

Sign up to leave a comment!
Want to write an article or get interviewed?