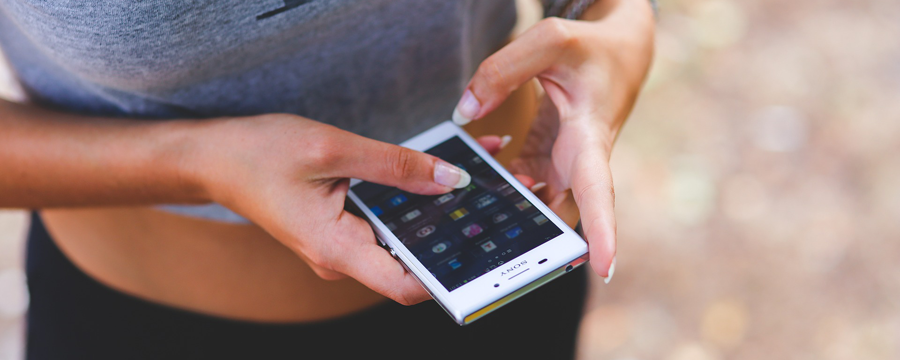 Streamate Models has recently restructured our streaming tools so we can better deliver a consistent experience to both models and members. All Streamate streams are now powered by the fastest and smoothest streaming tech available.
The SMConnect Streaming Experience
Streamate Model's unified streaming experience, SMConnect, represents years of work and research between many different teams to bring our performers the best streaming technology in an easy-to-use format. It contains all the key tools that our models have come to expect over the years, such as member notes, Gold Shows, and simple-to-use chat options, along with brand new features developed more recently, including Interactive Toy integration, Gold Menus, and a full mobile streaming experience.
The technology inside SMConnect is advanced enough to provide faster speeds and better quality without needed an external encoder. Everything is built right in and the experience couldn't be easier. Once your Streamate Models account is approved, simply log in and start your stream from any computer or mobile device!
Built-In Mobile Streaming
Mobile streaming has taken off in popularity, which is why Streamate Models has built a way to tap into SMConnect's advanced technology right from your iOS or Android mobile device. Mobile streaming offers the ultimate flexibility, allowing you to stream from any room and capture angles you can't get from a static webcam. Many performers are using our mobile tools to provide unique experiences for members.
The mobile version of SMConnect gives you access to a subset of the features available on the full desktop version, and we're working quickly to add more tools and improve the experience. Mobile streaming happens directly in your device's browser, but you can also view the page in a full-screen mode that makes it easier to use. Mobile streaming will continue to be a big part of SMConnect improvements going forward.
Saying Goodbye to Less Advanced Streaming Methods
Simplifying our streaming options means we're leaving behind streaming tools that no longer provide a quality experience. We have removed our flash-based streaming page because the technology will be phased out by most major browsers later this year. Other tools we've built for our models, including externals encoders and apps that are no longer needed, have also been removed. Building these tools were important development steps, and the best parts of these programs still live on inside the unified SMConnect streaming experience.
By making these changes and staying on top of the latest streaming technology, we are providing both members and models with more consistent streaming and support experiences. We're excited for what this changes means for Streamate Models, and we're dedicated to continuing to provide our models with the easiest and most advanced streaming options available!
Want to try our streaming tools for yourself? Visit streamatemodels.com to learn more about us and sign up for an account.
Streamate Models Support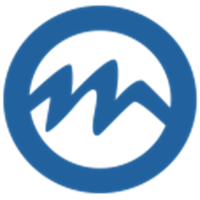 Author
Comments
No comments yet
Sign up to leave a comment!
Related Posts
Exploring your own sexual curiosity is so much more satisfying when you can maintain an element of anonymity as you delve deeper into what you enjoy without having to have any awkward moments along the way. Shemale Cam specializes in giving you free full access to the sexiest trans cam models while maintaining your privacy completely! "We recognize that many of our fans are very proud of th [...]
Lots of free webcam sites today feature softcore cam girl cuties teasing their fans in front of their cams, but where do all the really dirty girls go to show off their naughtiest fantasy sessions? We finally found out! "We are cam fans first, and when we want to watch sexy girls getting nasty for us, we always found ourselves searching for the dirty girls who are willing to do more extreme [...]
Quarantine is helping many people to reevaluate stereotypes of what the perfect body really looks like. As people have been staying inside more and the bikini weekend has become something for many to put away in their mind until the time comes for social distancing to end, many are seeking out curvy models with a more formidable stage presence during live cam sex show performances. "At BBW [...]
Want to write an article or get interviewed?