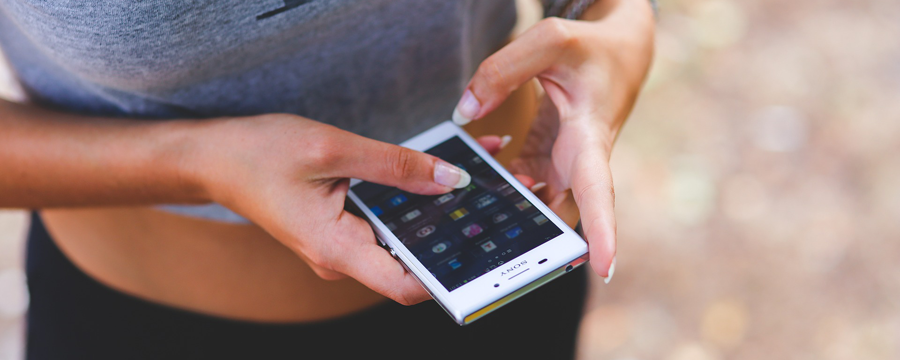 Streamate Models has recently restructured our streaming tools so we can better deliver a consistent experience to both models and members. All Streamate streams are now powered by the fastest and smoothest streaming tech available.
The SMConnect Streaming Experience
Streamate Model's unified streaming experience, SMConnect, represents years of work and research between many different teams to bring our performers the best streaming technology in an easy-to-use format. It contains all the key tools that our models have come to expect over the years, such as member notes, Gold Shows, and simple-to-use chat options, along with brand new features developed more recently, including Interactive Toy integration, Gold Menus, and a full mobile streaming experience.
The technology inside SMConnect is advanced enough to provide faster speeds and better quality without needed an external encoder. Everything is built right in and the experience couldn't be easier. Once your Streamate Models account is approved, simply log in and start your stream from any computer or mobile device!
Built-In Mobile Streaming
Mobile streaming has taken off in popularity, which is why Streamate Models has built a way to tap into SMConnect's advanced technology right from your iOS or Android mobile device. Mobile streaming offers the ultimate flexibility, allowing you to stream from any room and capture angles you can't get from a static webcam. Many performers are using our mobile tools to provide unique experiences for members.
The mobile version of SMConnect gives you access to a subset of the features available on the full desktop version, and we're working quickly to add more tools and improve the experience. Mobile streaming happens directly in your device's browser, but you can also view the page in a full-screen mode that makes it easier to use. Mobile streaming will continue to be a big part of SMConnect improvements going forward.
Saying Goodbye to Less Advanced Streaming Methods
Simplifying our streaming options means we're leaving behind streaming tools that no longer provide a quality experience. We have removed our flash-based streaming page because the technology will be phased out by most major browsers later this year. Other tools we've built for our models, including externals encoders and apps that are no longer needed, have also been removed. Building these tools were important development steps, and the best parts of these programs still live on inside the unified SMConnect streaming experience.
By making these changes and staying on top of the latest streaming technology, we are providing both members and models with more consistent streaming and support experiences. We're excited for what this changes means for Streamate Models, and we're dedicated to continuing to provide our models with the easiest and most advanced streaming options available!
Want to try our streaming tools for yourself? Visit streamatemodels.com to learn more about us and sign up for an account.
Streamate Models Support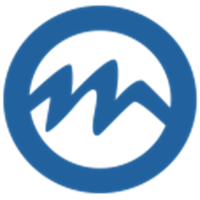 Author
Comments
No comments yet
Sign up to leave a comment!
Related Posts
Whilst there are many webcam providers around nowadays, originating from various parts of the world, there are not many that come from Britain. Babestation is one of the few that come from the UK, and is by far the best known – becoming a household name in Britain and regularly receiving national media coverage. Babestation first began in 2002, but it was as a TV channel that the brand first [...]
What is Pineapple Support A safe caring place to open up and share our emotions without fear or judgement… isn't that something that each and every one of us would benefit from?! You see, this is the thing, so may people look at therapy as a last resort, the place you go when you are no longer able to cope on your own, and it can be. But therapy is also an act of selfcare. A way to [...]
I want to thank everybody for this amazing video and especially Rutger for putting it all together. I've been going to cam world shows and conferences for almost 10 years and I've been lucky to meet with the biz finest. The cam industry is bursting with warm, genuine and beautiful people and I'm proud to be part of that and to call you guys my friends. With love, Tristan. [...]
Want to write an article or get interviewed?