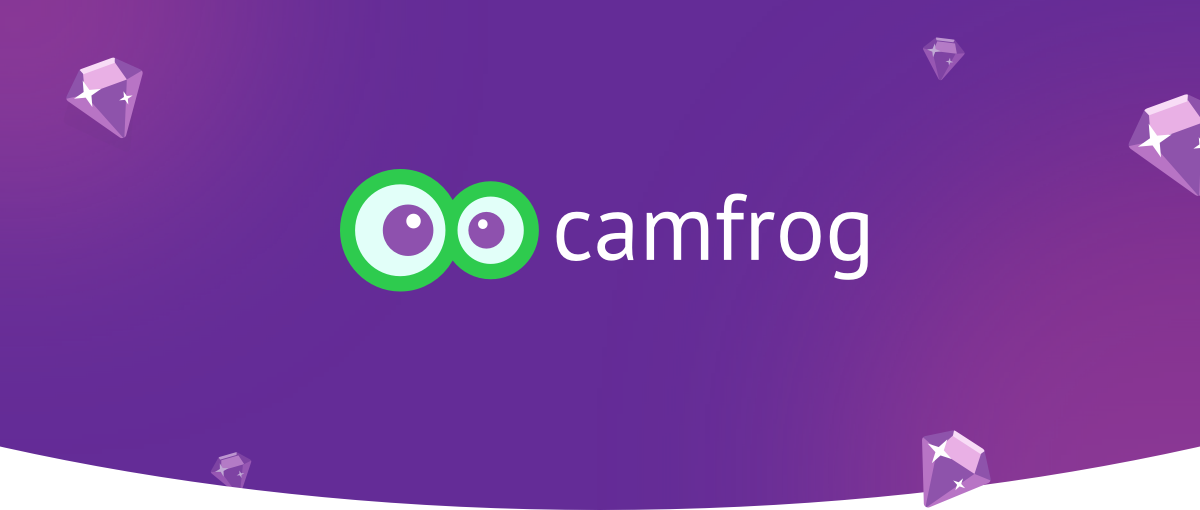 Exhausted? We totally get it, work takes a lot out of you. But why not still earn money when you're getting ready in the morning, cooking, commuting to work, unwinding after a long day or getting ready for bed?
Camfrog allows for just that!
We have thousands of people world-wide who just be themselves, grow their followings, meet others and earn money! Camfrog is a great way to supplement your down time when you aren't doing cam work, so you can make more money.
"I love Camfrog because it puts me in front of a massive audience that really increases my social following. It's a laid back way to really get to know and interact with your new and existing fans without ever taking off your clothes!"
SammyShayne, Camfrog Star & cam girl
Sound like something you're interested in? Try broadcasting with us today by filling out
this form.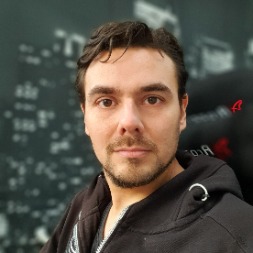 Author
'Love is a serious mental disease.' - Plato Phaedrus
Comments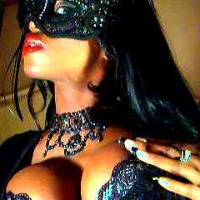 TOPMODEL18
Superstar
November 16, 2018 - 5:45
Does anyone know the payout?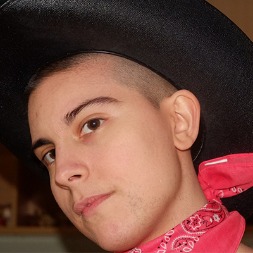 codymaverick
Crown Prince
November 16, 2018 - 21:33
It seems cool. Did you try it already?
I've registered and played around on this a bit. It seems that it isn't adult friendly though, kinda reminds me of the situation with live.me and Periscope. I'm a straight shooter, so I've yet to figure out how to use platforms like these because it'd be important for me to keep them active. I like avoiding bans or getting shut down due to inappropriate whatevers. The platform I really liked was Peeks Social, but they have a terrible time with payout which makes it a real bummer. At least they have an 18+ category and broadcasters in theory can make income from past live shows and short clips, plus streamers can switch to private chat mode and charge a ticket price... Well, at least there was the idea that income could be made, but now it doesn't seem to be the case. I wish someone would make something like that... Anyway, I wonder how a nude, provocative camgirl like myself would use a platform like Camfrog. I've been searching for a mobile outlet and I've yet to find anything like Peeks Social, but maybe this could work. Any suggestions would be appreciated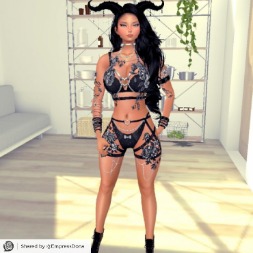 DonaDiabla
King
November 21, 2018 - 20:38
So, is this more for non nude models? 😀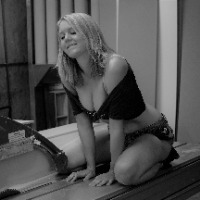 Blondielegs
Graduate
December 7, 2018 - 3:35
I signed up but when I went to try and broadcast it tried to charge me for a subscription in order to broadcast. Dumb.
@TopModel18, missed your message in my last reply. We pay up to $800/month base pay (most people work up to this rate). From gifts we have broadcasters now making north of $70 USD from that alone. You can make even more money from referrals, which cashes out just like the gifts do, in the form of gems. 20,000=$100 USD
As a note, we don't allow nudity in public Broadcasts or public chatrooms, what happens in private chatrooms is a n entirely different story. @tls I encourage you to try out Camfrog. We have a bunch of Camgirls and other professionals in the adult entertainment industry that go live on it as a way to just relax, meet people and make money. People live stream while preparing to work, making food, going shopping, playing with their dogs...etc. @Donadiabla It's for everyone, we just don't allow nudity on public broadcasts or public chatrooms. @blondielegs I think you might have accidentally tried to sign up for a chatroom, to be a broadcast and to watch a broadcast are entirely free. Let me know if you continue to have trouble, I'd be more than happy to walk you through Camfrog (the same goes for anyone)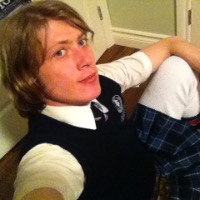 retromatti
Experienced
June 5, 2019 - 11:03
Is cam frog transgender friendly?
Sign up to leave a comment!
Want to write an article or get interviewed?