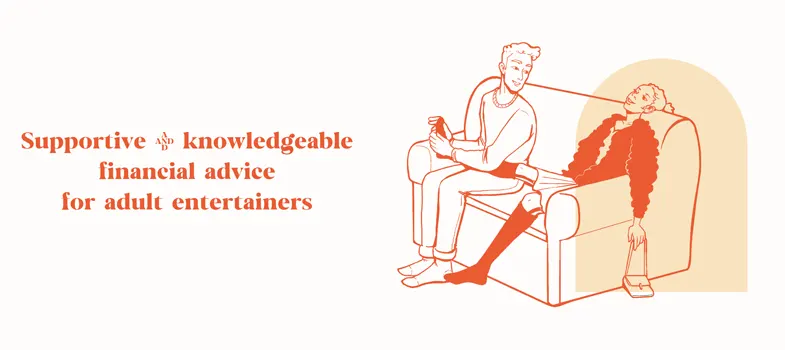 All over the internet, people tout the success they've found with passive investing. Nine times out of ten the pitch includes words like "easy money" or "overnight success". The idea of it is appealing – who doesn't want to make money while they sleep – but is that the reality?
So today we're breaking down the idea of passive investing. What works, why it works, and how it can work for you.
WHAT WORKS: The biggest "secret" of passive investing is that the investor is starting with a valuable resource. That could be time, money, connections, or assets – but most likely it's a mix of them all. You'll often see wealthy people suggest that their success came from real estate, owning a business, or some other seemingly passive activity. But in reality, their revenue is more closely tied to how they use the resources they already have access to and the safety nets they have in place.
WHY IT WORKS: Utilizing something you already have is the cheapest & safest way to make a killing. A lot of the most esteemed business leaders have access to money & systems that are inaccessible to the average person. You can still learn from their successes, but you'll have to adjust how their methods can work for you.
How it can work for you:
Identify your resources.
What skills do you possess that you aren't fully utilizing?

Do you have any assets that can be repurposed to serve you better?

Do you have extra money that could be working for you?
Estimate the opportunity cost.
Every action or inaction causes a ripple effect.

Money invested in crypto could also be invested in a new camera. Time spent driving for Uber could be spent brainstorming new camming ideas. You could sell an old cosplay outfit on Poshmark or you could start a new series on your show.

Ultimately the actual details of your situation dictate the best use of your unique resources, not what's on trend for other investors.
Understand your limitations.
What works for a nepotism baby won't necessarily work for you. Their resources are fame, time, & a general safety from significant consequences. Yours might be creativity, flexibility, a captive audience, etc. You likely have significantly more limitations than the ultra-wealthy – fewer safety nets, more at stake, and less time to make it all work.

Before you pick a new venture, ask yourself what skills and resources that gig requires for success and what failure would mean for you.
As a financial planner, I've seen enough clients buy investment properties to know that not everyone is cut out to be a landlord. Failure is a typical part of the investing & growing process, so make sure you leave space to mess up and grow from it. Despite what the internet will tell you, there isn't a secret way to make easy money. Everything takes work & skills, but the best choice is to pick a path that utilizes what you already possess. Leverage your resources, negotiate your value, and limit your expenses until you carve out a profit. Start small, see what works, and then build the momentum. You got this.
About
Lindsey Swanson is a Certified Financial Planner professional and the founder of Stripper Financial Planning, a fee-only RIA. She started her business in 2020 with the goal of reaching stigmatized groups and a focus on promoting financial independence through education. She supports sex-workers across the United States and works remotely from a small town a few hours outside of Napa, California.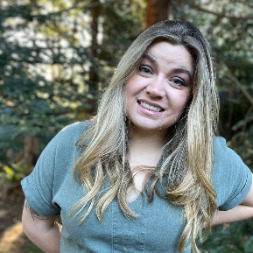 Author
Comments
No comments yet
Sign up to leave a comment!
Related Posts
Streamate Models has been hard at work this year to continue to improve our platform, deliver high-quality traffic, and give our models new tools and options. Below are just some of our recent updates, and many more are on the way! *break* New Multilingual Documentation Streamate's fast-growing global traffic has attracted a surge of new models from all around the globe. To help more of our mo [...]
The New Camming Perspective (NCP) studies claim it is possible to make the market be reasonably socially responsible and more humane while keeping it profitable as well. While there are different paths to follow in making the world of camming progress, the NCP has been playing its part in Brazil.*break* Taking into account that we are a small social movement, our results were achieved with litt [...]
OnlyFans. A few years ago, no one knew what it was. Now, it's one of the biggest forces in adult content creation. The OnlyFans business model is simple but revolutionary. Let content creators create their own content; provide them with a platform in exchange for some of the money they make on your site. It worked very well; essentially, they applied the youtube effect to adult content cr [...]
Want to write an article or get interviewed?