@PriscilaNCP: Founder/Author of the NCP Project
@Lana520K: NCP Model Representative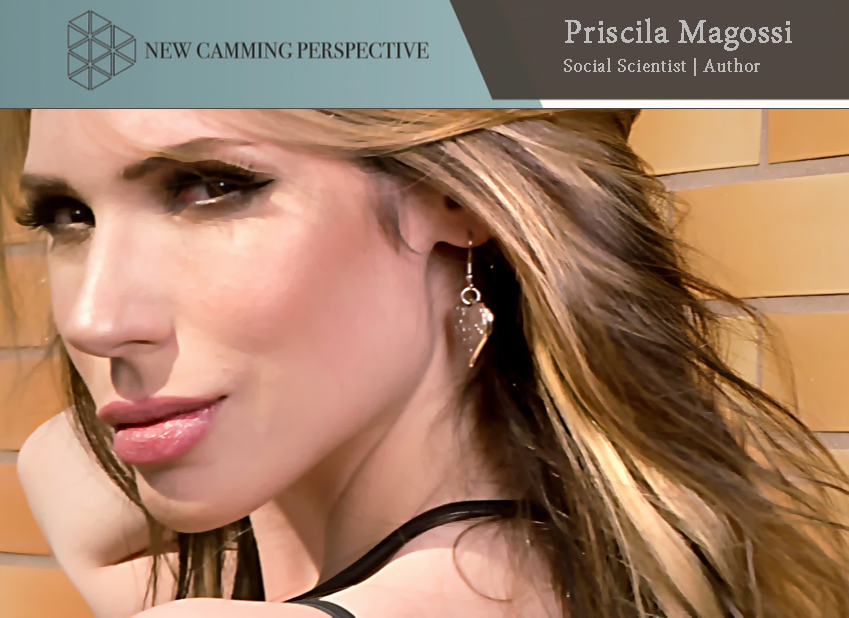 In the industry, it is very common to use the concept "Brand Ambassador", in similar situations to this one: a model is the face of a project or a business. However, such definition, per se, sees the person only as a pretty thing that tells what the company has decided they want to say. This is a passive position for the ones who do the job: they lend their image without being able to give their opinion, especially if it is a critical one. What really matters is the promise to be in the spotlight. From a psychological perspective, being in the spotlight means the promise of reaching the pinnacle of western society's dreams. In operational terms, the company only wants to increase market share, without having to pay for extra publicity elsewhere.
All of this reduction of human beings into how useful they can be is the opposite of what the New Camming Perspective (NCP) believes in; a business environment where the workers and representatives can develop their individual talents, without having their creativity reprehended. Such is the case of the NCP Model Representative, Juliana Villegas, who has come up with her own campaign that promotes donations to pregnant cam girls during the quarantine in exchange for her videos and pictures.
She says: "It is a great honor to represent a project that adds so much value in my work and life, with independence and autonomy to develop my ideas. As a camgirl rights activist, I am always seeking strategies that can make our work environment more humane, taking into account better earnings and better conditions which result from having more knowledge and critical thought, as a spokesperson for NCP, reaching out to Brazilian models".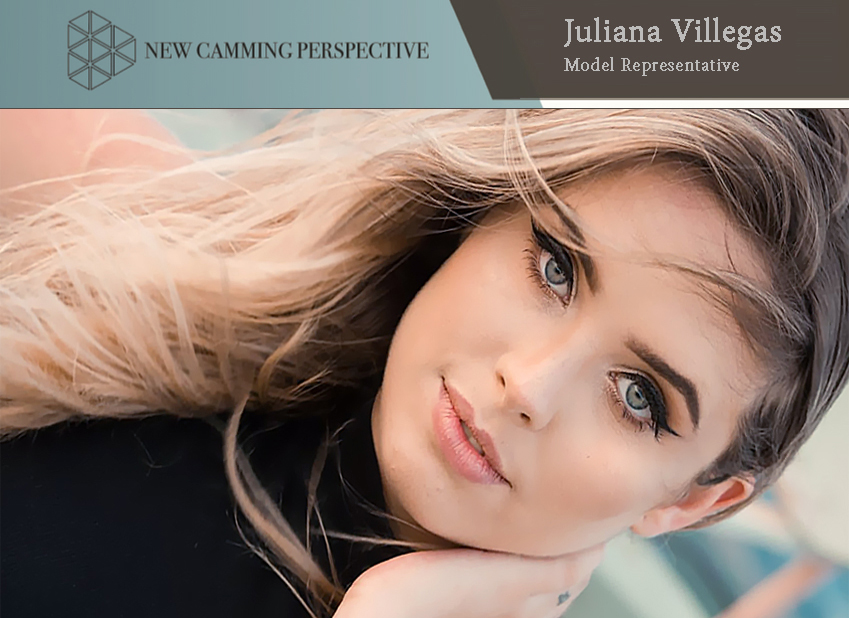 Juliana Villegas is one of the most famous models in Brazil, with over 4 years of experience in the webcamming scene. Her commitment to this work goes beyond her activity online as a cam performer: she is a mainstream singer, a social influencer extremely active on Twitter (+90k followers), and an erotic tale writer (recorded for podcasts). She was the first to pay attention to the project in Brazil and has been applying its ideas in her own video chats and social media, which she states have helped her to be more a confident, powerful and interesting woman. The sum of these factors has led her to believe in the project so much, that she uses her real name, instead of a stage name.
In her own words: "Using real names shows more credibility in any market. I decided to use mine ever since I got to know the project, because I want to set the example that it is possible to be proud of the job of camming when this work is associated to social science, activism, and human connection. I am glad to represent The New Camming Perspective (NCP) and the training program." The NCP training program is directed to the premium models who want to emancipate themselves from the traditional understanding of this market segment as sexual content producers only, and to focus on the retention of customers through a more affective relationship.
Just as we expect models to be able to develop and become more successful, in all possible aspects, the project has been through its ups and downs. As many of the readers are already aware, the New Camming Perspective (NCP) worked in collaboration with a major webcam platform from its embryonic condition until its consolidation (2010-2019). Due to divergencies in beliefs, opinions, and values, the project parted ways with such business and remains closer to what it stands for: distancing premium camming from porn, in order to help the cam girls fit in socially, is one of the priorities of the project, as well as promoting self-care for the body and the mind. Meanwhile, the major webcam platform was setting deals with escort agencies and demanding the models wear a vibe toy fulltime to be on the first page; hoping for the "monster vibe" to make some money. For this reason, the collaboration is definitely over and the focus of the project shifted to the Brazilian market, one with untapped potential.
So, the core values of this project are to belief that there is intrinsic value in every human being, that oppression is contrary to this development. That good and evil are moral judgments that are difficult for us to escape, but by allowing the production of a less stigmatizing market and the world, the need for hiding who we are will not scare us into passivity. The production of new values depends on the discovery of new individual talents that can only come up as a result of free minds. The NCP is the intersection where talent meets passion and freedom giving shelter to beautiful faces and minds.
ABOUT THE AUTHOR
Priscila Magossi is a journalist (Mackenzie-SP/Brazil, 2002-2005), with a Master's Degree (2006-2008) and a Ph.D. (2010-2014) in Communication and Semiotics (PUC-SP/Brazil). Since she has started her journey in the communication field, she has been studying the impacts of the mass media and the cyberculture in the post-modern society, focusing primarily on the social bonds' dynamics.
Regarding her main activities in the camming industry, Magossi is the author of the NEW CAMMING PERSPECTIVE (NCP) (): a formal study about camming, a struggle for human rights in Adult and a training program for premium models. This new approach is centered on the main concepts of (1) Building Connections between models and members through the (2) Social Aspect of Camming, which is only possible to be developed when in touch with access to the (3) Social Traffic.
The sum of these factors leads to the idea of (4) Mainstream Camming: a huge harm reduction that allows models to present themselves socially, which results in female empowerment and better earnings from the repeat customers that treat them in a more humane way.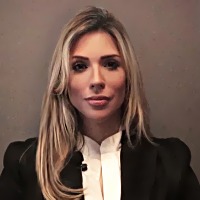 Author
Priscila Magossi
Comments
No comments yet
Sign up to leave a comment!
Want to write an article or get interviewed?