Interview with Aubrey Nova
Aubrey Nova, congrats on your YNOT award for Best Emerging Live Cam Model! Can you tell us a bit about yourself? How old are you and where are you from?
Hey. It was so unexpected for me. I really really wanted to and I put my heart and soul into doing anything I can so that I could win. I am from Romania and I'm 22.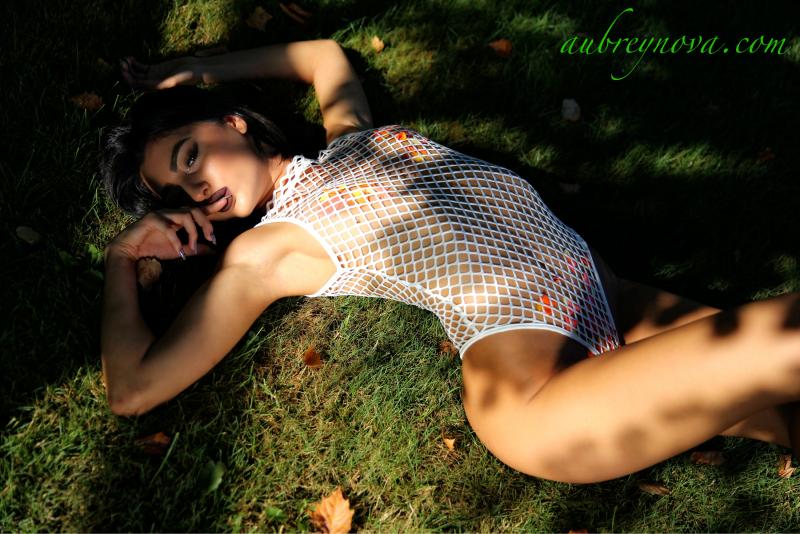 What makes you stand out as a cam model?
I don't feel I'm standing out as much as I'm putting in the hours and the passion. I wanted to succeed and so I built my whole life around camming and doing the best that I can. Passion is what drives me and the love and respect I have for myself, my team and my members, I think shows and so the results just come.

Do you tell your friends/family you are a cam model?
I did tell them all about it. It's a job like any other. It's the girls or guys that hide it that make it seem like a bad job.
I've been honest from the start with my family and friends and they are rooting for me to succeed and make it big.

How long have you been a model and how did you come in contact with the cambusiness?
I've been a cam model for less than a year. I joined Studio 20 in December 2016. I actually had an interview with Andra, the PR Manager and she told me how I can make this job work for me. She saw that I am ambitious and so she used that in my advantage. I actually came across an ad on Facebook, I think, and I decided to call and see what it's about.

Why did you choose the adult industry to work for?
I'm not camera shy. I love attention and I seek it. It's how I am, how I was built. I love talking to people, I love showing my body, being admired. But still keep my personal life private. I like camming because it allows me to be myself, I am not afraid anyone will ever hurt me, touch me etc. And for someone who wants attention, is happy to receive it and also needs money and wants to build a career, I think camming is the best thing.

How would you describe yourself as a camgirl?
I'm real. I know that everyone says that.
I'm just myself, fun, outspoken. I love to dance and tease so I do that a lot, I have my inside jokes with my members.
I do let them see me in my off days, like when I'm sick or have a bad day. They've become more like my family so it's only normal.

On which camsite(s) can we see you?
You can see me on Live Jasmin on which I love love love to work on.

Do you also have a personal website?
I do. It's aubreynova.com.
I'm very present in the social media scene so just go follow me everywhere.

How has working as a cammodel changed your life overall?
Well I got to have more confidence in myself as a young woman. I got to know myself better. I got to know how men think and act and how to flirt better.
It's a good job for a young girl, it helped me a lot with my self confidence also.

How was your first modeling experience?
The first day you mean?
I had a room with a pole and danced until I got sore muscles. I didn't know exactly how to approach the members and guests and I found myself talking to the people from the support team all day. I was unsure of how I can talk to them but I found a great deal of support from my trainers and also my members.

Does being a cam model interfere with your personal (sex) life?
Oh, that's a super personal question so I will answer it in general. I think that it does not interfere, but it actually helps. You get to know your body better and know what you like, you're confident with yourself and you've already seen what people mostly like about you so it's good.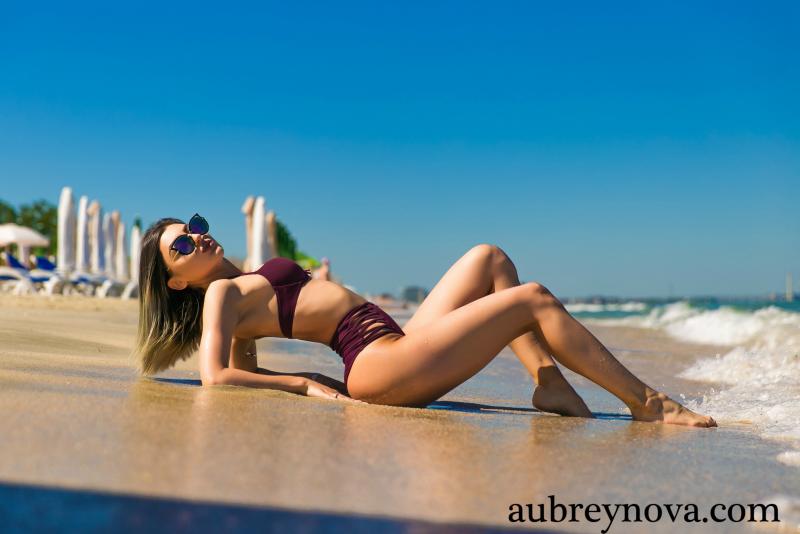 What's the most appealing thing about your job?
Meeting new people from all around the world, talking to different people from different cultures, finding more about what makes people tick, the community that Studio 20 has created, the #girlsfromstudio20, the opportunities you have to go mainstream, the friends you make, the people that you meet in summits, that you would never have met, the knowledge, omg there are so many things, the fun you have, the money you make, the way you get to be yourself more than you would ever be in a real life situation. You can be yourself and that's hot. You can dance your ass of and laugh and cry and do whatever and have support.

What do you like least about your job?
It's not that I don't like something, it's more of … I could live without. I don't like trolls. Or haters. Whatever you want to call them. They are the people that go to your room just to be mean and I don't believe in mean people. I do not accept them in real life.

How do you see the future of camming?
It's hard to predict but as far as I see it, camming is the future of relationships. There are already lots of people that have long distance relationships and do the video thing. Before that , we had the letters. It's a society's need.

Do you have a funny story or experience to share?
Hmmm.. well I have a lot of those.
One time a member asked me to do a slow sexy strip on one of Mozart's songs. The song was something like 'Mozart's lullaby for babies'. I swear I almost fell asleep during it. It was so relaxing so from that on I always put on Mozart before bed.
Another time I played truth or dare with a member and I had to get dressed in all weird outfits, put an umbrella on my head, draw some kitty mustache on my face so at the end of the private I looked like a homeless person.

What are your plans for the future besides cammodeling?
Well, I want to get the AVN's Favorite Cam Girl of the Year award. Then I want to go and travel a lot. I see myself still in camming or in the adult industry, maybe mentoring.

Any tips for new camgirls?
Choose your team wisely. Choose someone who believes in you and who makes you believe in you too. Stay true to yourself. Put in the hours that you need, always show up with a good attitude, be humble and love as much as you can: love yourself, your family, your team, your members, your job. Only from true love you can succeed.

Likes
AnjaMorganX
,
AsianAngie
,
Diora_Brooks
,
DonaDiabla
,
FOXXXY
,
jennyeivor
,
JoanneUnblur
,
Katie321
,
LolaMuah
,
LorineXX
,
MadeleneRay
,
PrettySuzFun
,
SashaGodess
,
SophieMuse
,
Tristan
Want to write an article or get interviewed?